The carry around camera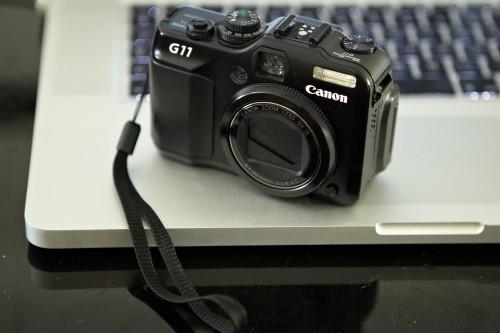 We often get asked by people which cameras to buy, and usually these questions seem to relate to entry level dSLR or point-and-shoot cameras.  To be honest, we have no idea on either of them.
Asked what we carry, and why – the answer is simple.  Canon G-series (I use a G11 and Gary uses the newer G12) cameras are the only choice.  Professional build quality, optics and handling make them superb companions for our usage.  Mostly a great camera to use on shoots as a behind-the-scenes machine for snaps, it was also our staple location recce camera (now superseded by the awesome iPhone due to compass and GPS tagging).
Highly recommended, I thought I'd post about it as we embark on a new era soon with our G1x replacement.
+ Read more…